The Curry Love Family of pastes and sauces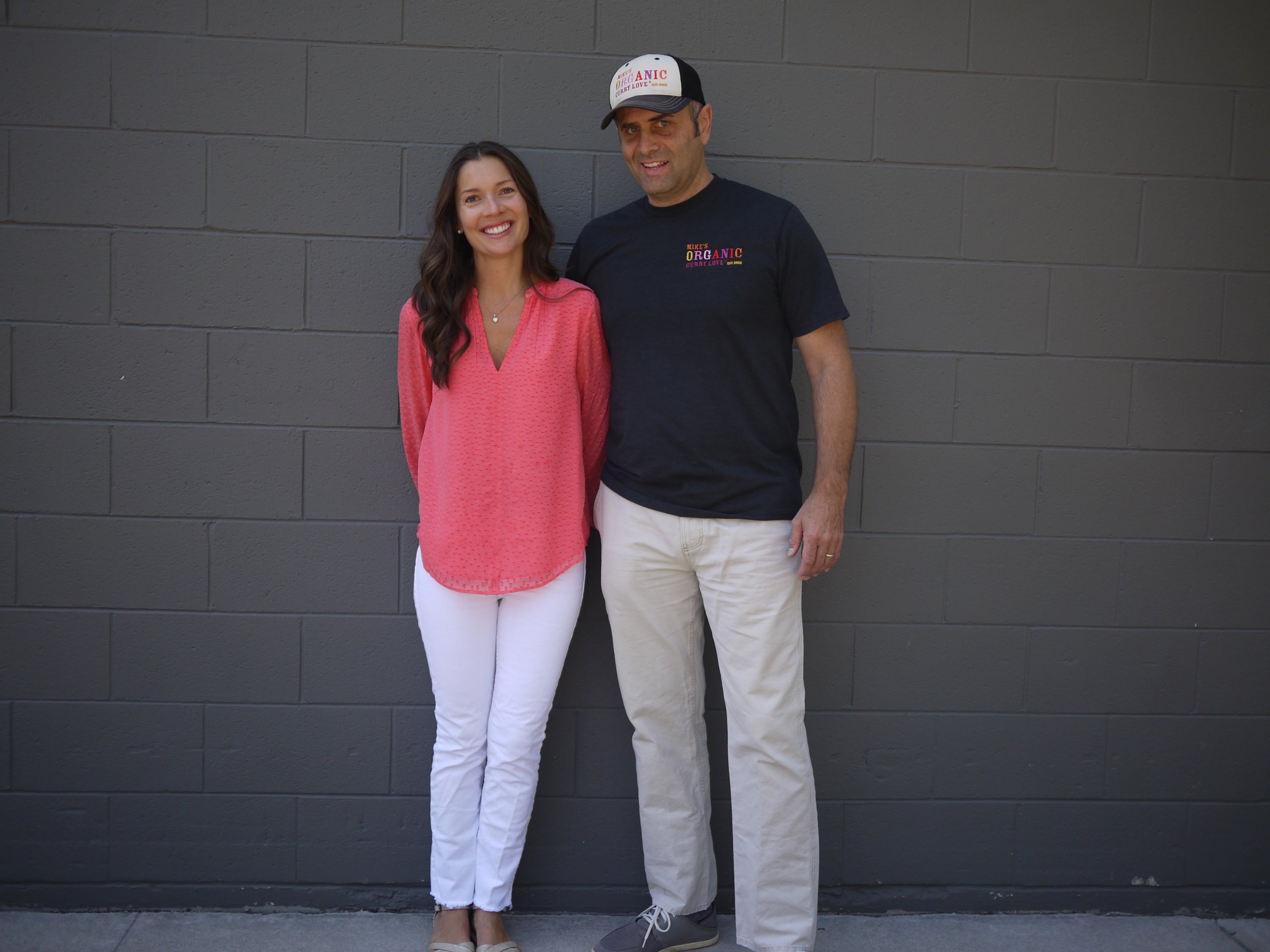 Chef Mike HONED HIS COOKING SKILLS in Switzerland, the United States and Thailand.
Mike met Laurie. IT WAS LOVE.
Together they decided that the curries at grocery stores weren't very good.
They knew they could do better.
They now make the best curry you can buy.